Building a sustainable and resilient future is the global and ethical challenge of our time. To ensure our graduates are prepared to meet the challenge, Sonoma State infuses these principles into everything we do – our academic and student life, physical campus and operations and regional collaboration throughout the North Bay. Explore how we are making an impact in our community and the world.

Sonoma State University is a member of the following organizations, helping to guide and support our sustainability and resiliency goals.

Second Nature is committed to accelerating climate action in, and through, higher education. From its founding, Second Nature has worked to expand higher education's ability to solve pressing sustainability challenges. [They] do this by mobilizing a diverse array of higher education institutions to act on bold climate commitments, to scale campus climate initiatives, and to create innovative climate solutions. [They] align, amplify, and bridge the sector's efforts with other global leaders to advance urgent climate priorities.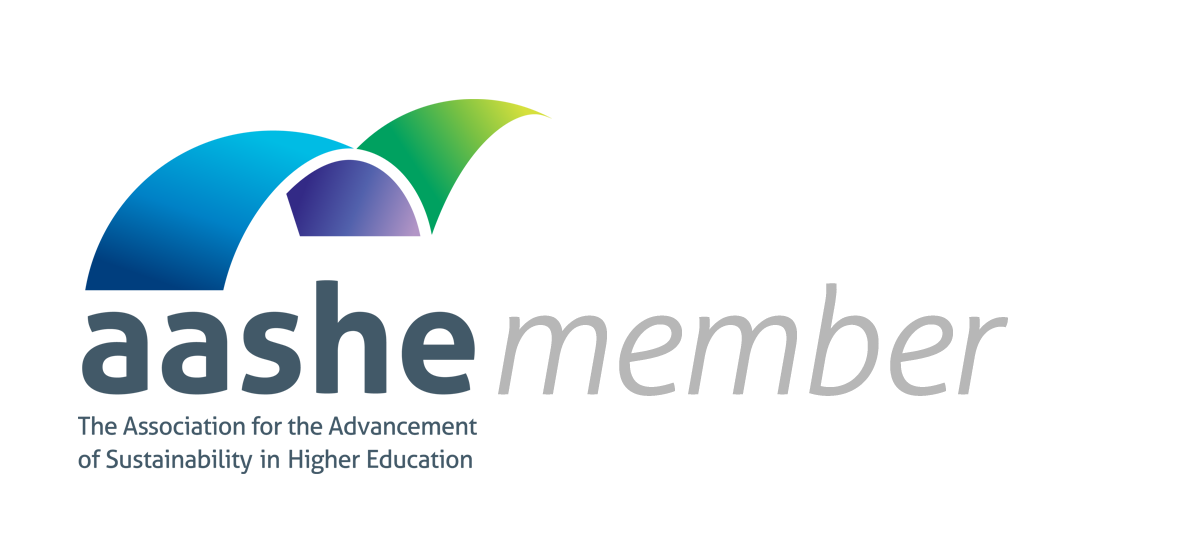 The Association for the Advancement of Sustainability in Higher Education (AASHE) empowers higher education faculty, administrators, staff and students to be effective change agents and drivers of sustainability innovation. We work with and for higher education to ensure that our world's future leaders are motivated and equipped to solve sustainability challenges.
SSU also participates in the AASHE program Sustainability Tracking, Assessment & Rating System, known as STARS. This is a transparent, self-reporting framework for colleges and universities to measure their sustainability performance. In the Spring of 2021, Sonoma State University achieved enough points to garner a Silver rating designation.