STARS, the Sustainability Tracking, Assessment & Rating System™ is a transparent, self-reporting framework for colleges and universities to measure their sustainability performance.
STARS®  is a program of  the Association for the Advancement of Sustainability in Higher Education (AASHE) of which Sonoma State University is a member of and participates in the STARS® program.  The process of being rated requires contributions throughout the University, from the Office of the President, Advancement, Academic Affairs, Human Resources, evaluations of Business Practices, energy and consumption and more.  Each area is given points, out of the maximum allowed. The overall points provide the rating, a STARS Bronze, Silver, Gold, or Platinum Rating, or earn the STARS Reporter designation. Each seal represents significant sustainability leadership.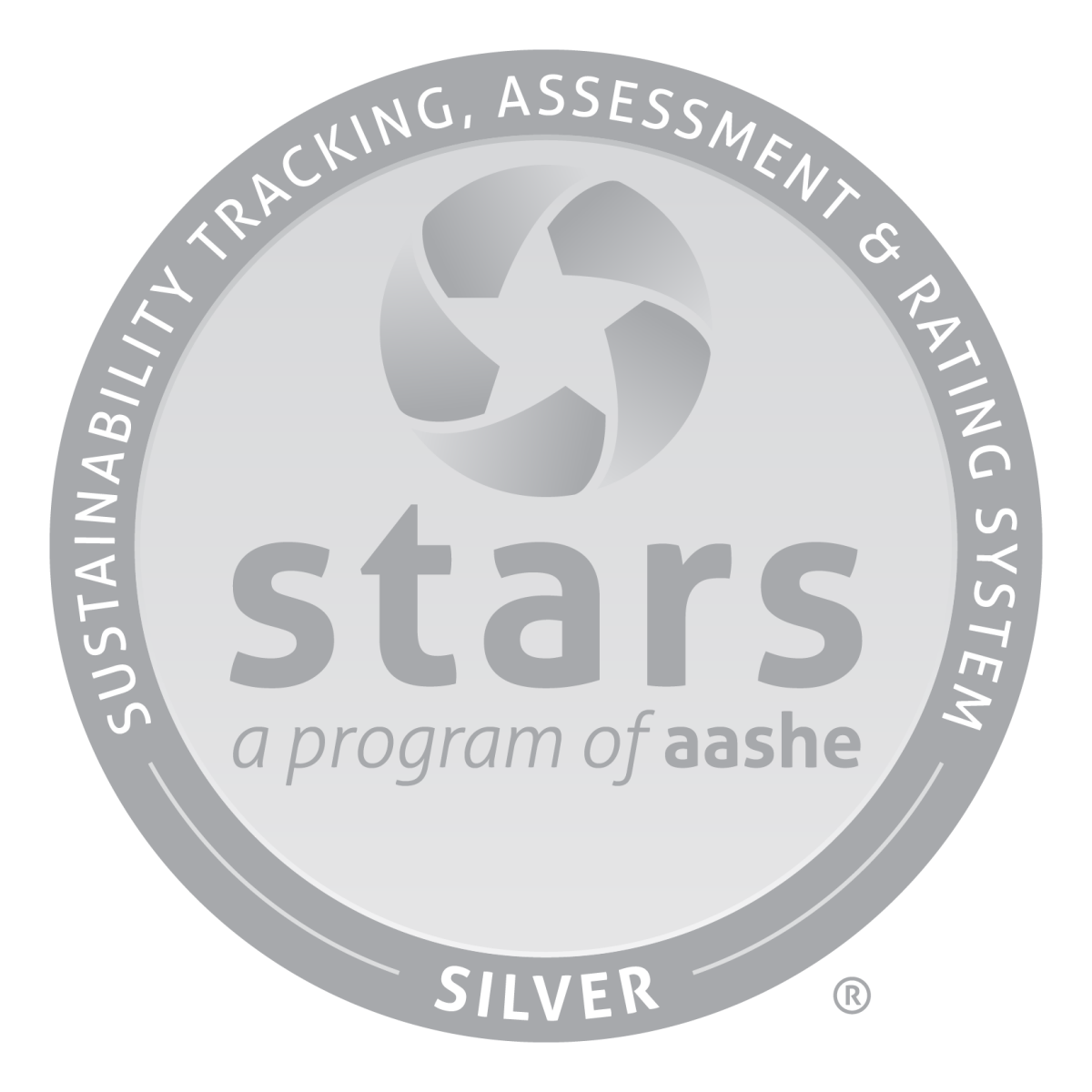 In the Spring of 2021, Sonoma State University achieved enough points to garner a Silver rating designation.  This was an improvement from our 2016 Bronze designation. A summary of the new report and a pathway for improvement will help guide our next steps to improve sustainability on campus and our preserves.