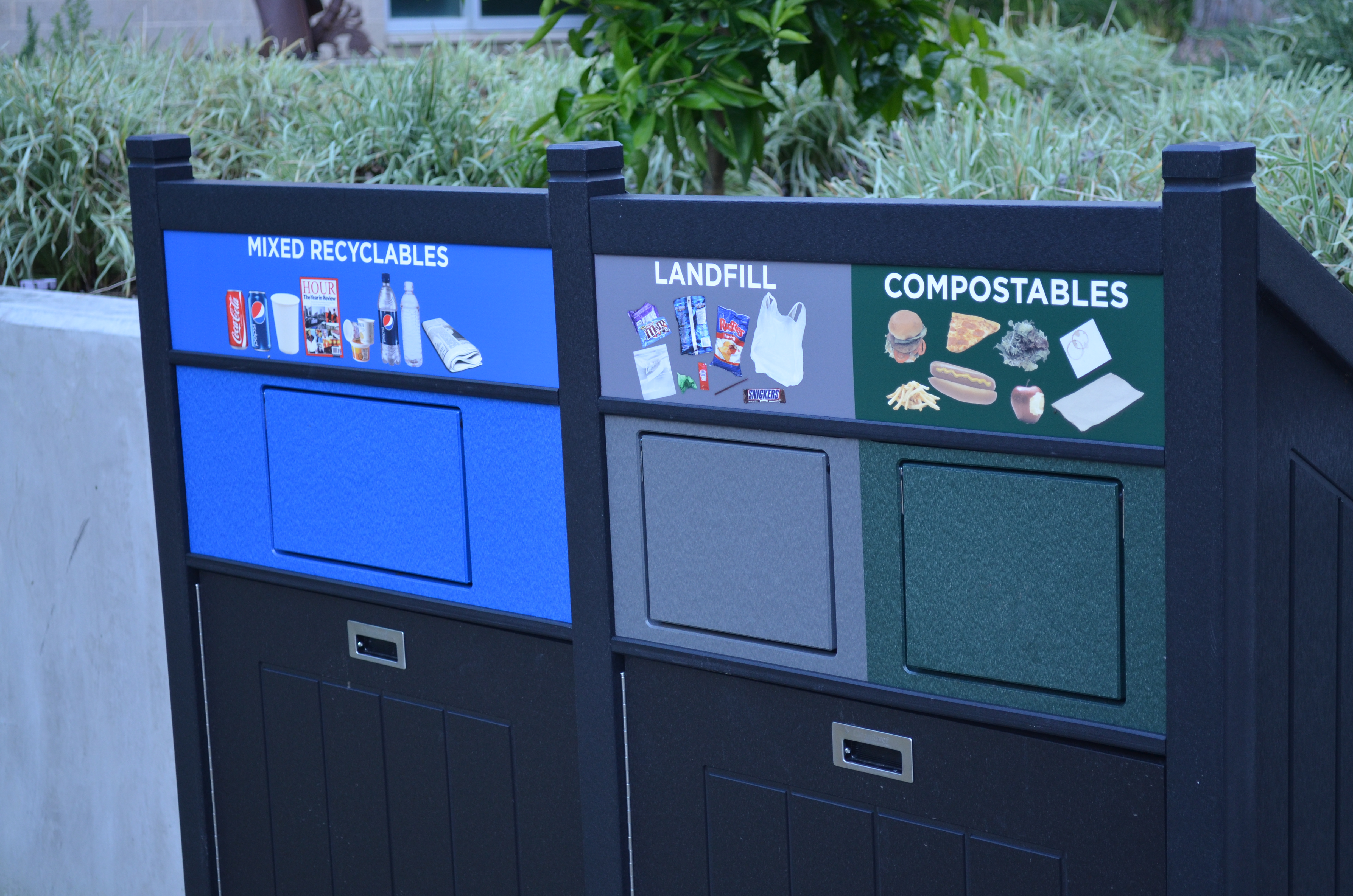 Advancements in sustainability cannot be made without the help of students, staff, faculty and community partners. Every voice is valuable in this discussion and there are so many ways to get involved. People are taking part in impactful sustainable decisions every day through work, volunteer opportunities, education, recreation and more. Find what fits best in your life and join the movement towards a more conscientious campus and community.
If you know of a Hidden Hero on campus, someone who goes above and beyond to create a more environmentally conscious campus, please tell us about them here.
If you have a suggestion for an article, cool event or campus zero impact initiative, please tell us more about it here.