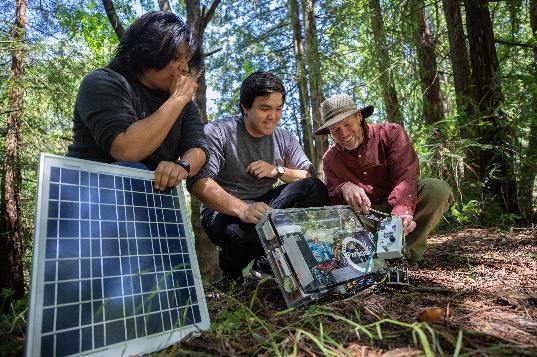 There are Campus Centers and Institutes (CCI), research organizations affiliated with the ideals of sustainability that offer non-credit instruction, information or other services to constituencies beyond the campus community, serving individuals, public organizations, and private agencies.
Showcasing alumni, recognized by SustainableSSU as champions based on their achievements, community engagement, and ambition.  
Find opportunities for training, research, events, and more.
Explore the current courses available at Sonoma State University that include or are focused on sustainability.
Find out what opportunities for training and internships are currently available.