When President Judy K. Sakaki signed the Presidents' Climate Leadership Commitment in 2019, this included committing to a three year planning effort to culminate in the development of a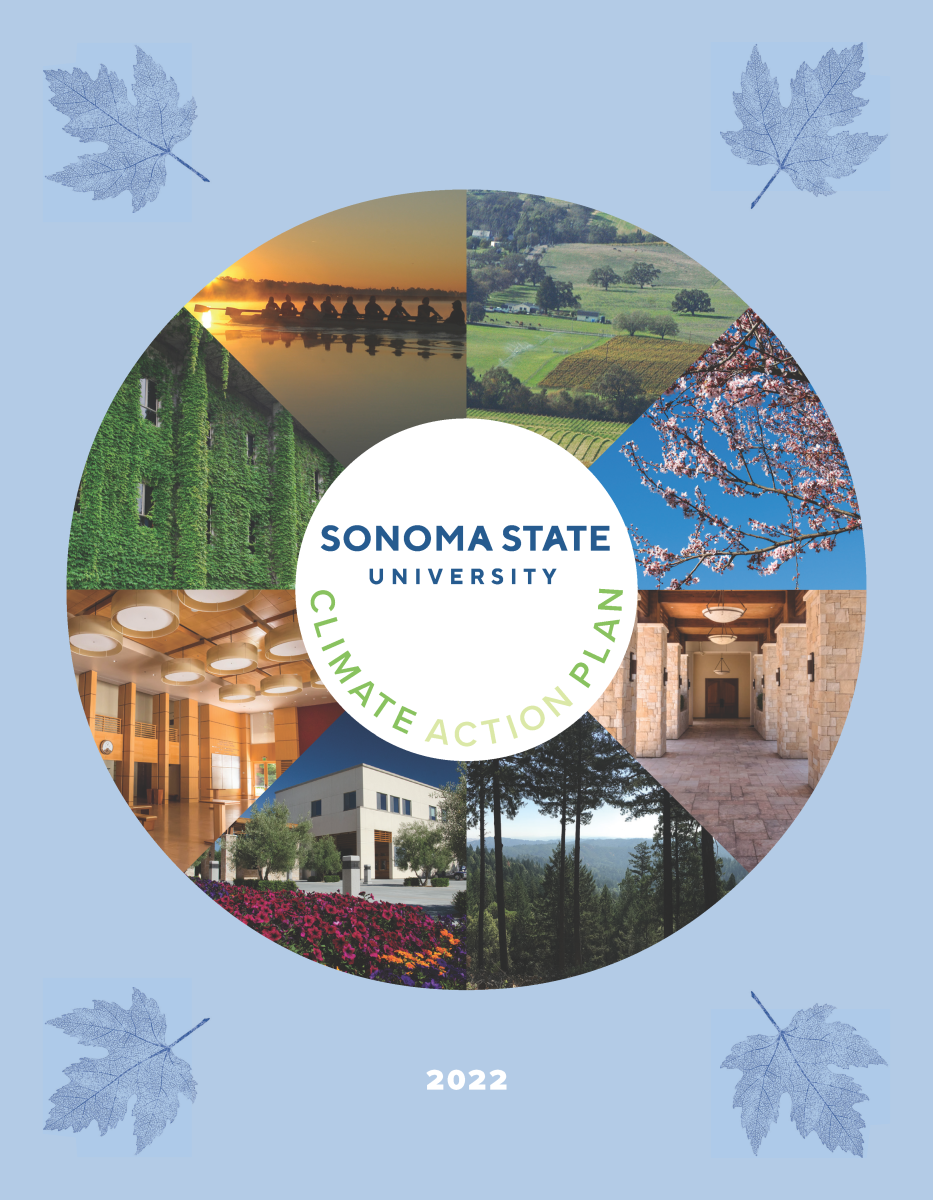 Climate Action Plan.  This document is to set target dates for carbon neutrality and thresholds of resilience, interim targets and plans to weave sustainability and resilience into research and curriculum.
We are excited to announce that we have submitted our Climate Action Plan to Second Nature.  This is a living document and is to be evaluated on a regular basis.  Annually we are accountable to evaluate our progress and every five years, the Climate Action Plan is to be reviewed and updated.