A joint activity of AASHE and the Sustainability Curriculum Consortium (SCC)
June 16-17-18, 2021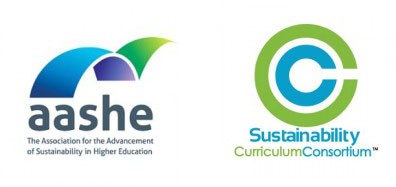 This online event to be held over a 3-day period in June brings together faculty teaching sustainability in higher education and others interested in advancing the field.
This event will be structured to facilitate a deeper dive into key issues than the typical conference panel format.  All sessions will include interactive components.
The event will serve as the SCC's annual faculty conference for 2021 and is intended as a complement to AASHE's Global Conference on Sustainability in Higher Education to occur online later this year.
Participants are able to register for the full event or for each day separately.